Chief Minister Pema Khandu on Monday inaugurated the 24th district of Arunachal Pradesh in the form of Lepa Rada in a grand function held at Basar.
Lepa Rada is carved out from four circles of Tirbin, Dari, Sago and Basar of Lower Siang district with its headquarters at Basar.
It is also one of the three districts recently created by the government in the state, which would have a total of 25 districts once Pakke-Kesang is inaugurated.
Chief Minister Khandu had inaugurated Shi Yomi, the 23rd district of the State on Sunday.
The Chief Minister on the occasion also unveiled the vision statement of the new district wherein it promises to make Lepa Rada a model district where rule of law, discipline, equality, brotherhood, peace, social harmony, progress and prosperity shall be the guiding principles.
Congratulating the people, Khandu said the dreams that were sown ten years back has finally been fulfilled. He said it was on this day in 2008 that former chief minister late Dorjee Khandu had promised to fulfill the wishes of Lepa Rada residents.
Reading out the vision statement he urged the people to stand by it. He said the zeal and enthusiasm to make Lepa Rada a model district is already visible and hoped that in days to come the mission will be fulfilled.
Khandu further promised that for creation of infrastructure for development of new district headquarters, funds provision will be placed in the coming budget session.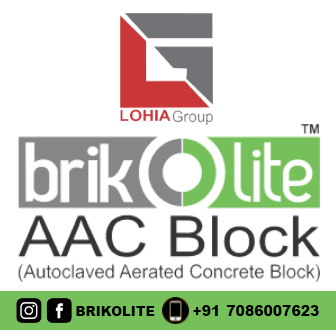 He also assured that for immediate functioning of the new headquarters whatever initial funding is required will be fulfilled.
He appreciated Gumin Rego Kilaju, a local NGO for its commendable work in preservation of natural ecosystem of the Basar area and working for sustainable development.
Khandu said the survey is already on for railway connectivity to Aalo. On air connectivity, the chief minister said due to technical reasons, the Aalo advance landing ground is unable to land fixed winged aircrafts and that a new land will be identified for construction of a new airport wherever feasible in the nearby area.
The chief minister's speech was followed by ceremonial flag handover to the deputy commissioner Duly Kamdak of the new district by Chief Secretary Satya Gopal and DGP SBK Singh.
He also unveiled the bust of late Todak Basar and also laid the foundation stone for Karko Heritage cum museum building.
MoS for Home Kiren Rijiju who was also present inaugurated the 15m RCC slab bridge over Sie River while deputy chief minister Chowna Mein inaugurated the office of the executive engineer (Highway).