Arunachal Pradesh Governor Dr B D Mishra on Tuesday called on Union Minister of State (Independent Charge) for Tourism K J Alphons at his office in New Delhi during which the duo discussed about harnessing and promoting the tourism potential of Arunachal Pradesh.
The governor impressed upon the MoS that Arunachal Pradesh has immense opportunity in tourism which will help the state for all round employment opportunities, entrepreneurship and revenues generation.
"Our tourism has scope of developing spiritual tourism, eco-tourism, cultural and adventure tourism including development of special tourist's circuits like Buddhist Circuit and Krishna Circuit. There is a scope for promotion of a new Buddhist Tourism Network to attract tourists from Thailand, Cambodia, Laos and Vietnam to Buddhist pilgrimage centres in Sikkim, Nepal, Bhutan along with Gaya and Lumbini," Mishra said.
The governor emphasized the need for innovative projects in tourism and increasing the standard of hospitality service, since tourists specially look for novel experiences. He requested the minister for developing courses focusing on inherent capabilities of the State which are tourism and hospitality sector.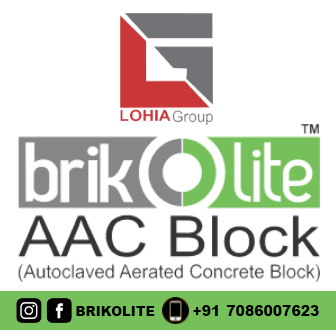 The Tourism Minister informed the Governor of his plan to visit Arunachal Pradesh for purpose in September this year.
Mishra further expressed gratitude to the Union Government for its planning to build railway lines up to Tawang, Aalo and Parshuram Kund, which will go a long way in promoting regional tourism and pilgrims to religious places like Parshuram Kund, Tawang Monastery, Malinithan, etc, he said.
Governor Mishra on Tuesday also met the Union Minister for Drinking Water and Sanitation, Uma Bharati.