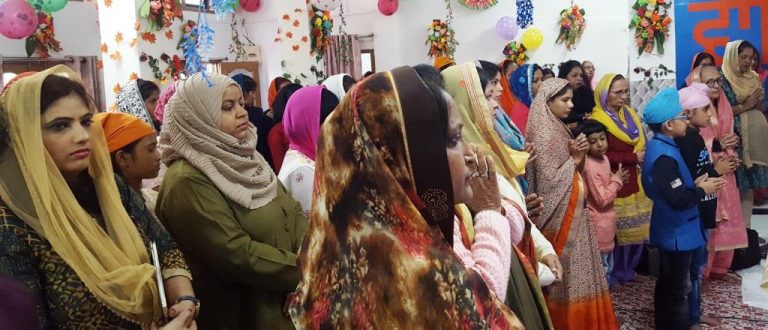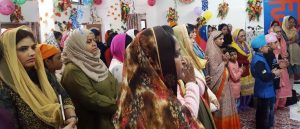 The 549th Prakash Parb of Guru Nanak Dev was celebrated in the historic Gurudwara Sri Guru Singh Sabha of Indo Tibetan Border Police (ITBP) inside Arunachal Pradesh on its boundary with Assam's Lakhimpur district on Sunday.
The function which had commenced on Friday last with the start of Sri Akhand Path of Guru Granth Saheb continued on Saturday and culminated on Sunday morning.
A Kirtan Darbar was held on that occasion where Shabad were recited by various persons including the Chief Judicial Magistrate, Lakhimpur, Jaspal Singh and a youngster Ambarjyot Singh.
A large number of devotees and invited guest from all faiths from North Lakhimpur, Kimin, Uttarakhand, Chandigrah and Punjab, officers and personnel from the ITBP Battalion and Recruit and Training Centre, Kimin attended the function.
The Shabad Kirtan ceremony was conducted by Giyani Paramjeet Singh, an ITBP official who had served at its Kimin battalion in 2012.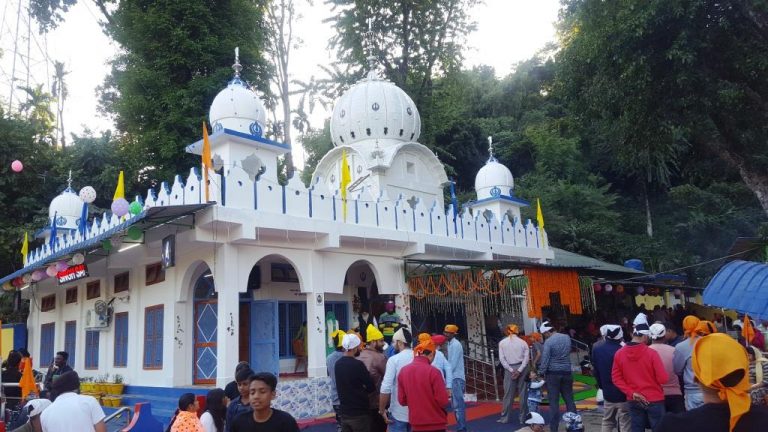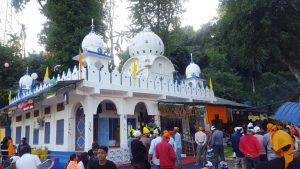 In his speeches the Giyani stressed the importance of congregations—Sanjog like that one and the great unifying approaches by Sri Guru Nanak Devji by bringing all the faiths together.
The Ardash was also led by Giyani Paramjeet Singh following which Prasad was distributed. Guru ka Langar was also served.
Invited guests and dignitaries including the Shobhan Singh Rana, Commandant of 10th ITBP, Lakhimpur Chief Judicial Magistrate Jaspal Singh, Joint Director of Health, Lakhimpur, Dr Harpal Singh Suri, Rupa Kaur, member District Legal Service Authority, Lakhimpur were felicitated by the Gurdwara committee on that occasion.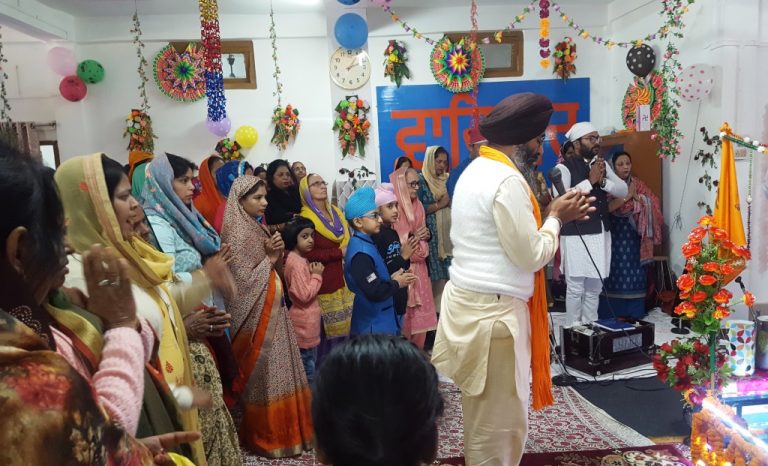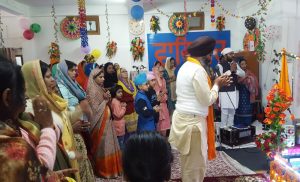 It may be recalled that the Gurudwara Sri Guru Singh Sabha was founded by personnel of Border Roads (GREFF) in 1969 during the construction of roads in earstwhile North East Frontier Agency (NEFA).
After that the Gurudwara remained in dilapidated condition due to absence of any care taker for a long period until 2000 when Gurucharan Singh Arora, an official of Border Roads took initiative to reconstruct it with the help of local prominent citizen Chaman Lal Kapoor and businessman from North Lakhimpur Lucky Singh.
The ITBP took care of the Gurudwara from 2004 onwards and since then it has become a major destination of devotees of Sikhism.