In an alarming situation around 30 people, mostly milch cattle farmers, are stranded on an island in the Siang River at Jampani, in the eastern side of Donyi-Polo Tea Estate under Sille-Oyan circle of East Siang district of Arunachal Pradesh.
Meanwhile, Deputy Commissioner of East Siang district, Tamiyo Tatak, has shot off an urgent SOS letter to the station commander of the Indian Air Force's (IAF) Dibrugarh station, requesting for air-evacuation of the stranded people at the earliest possible to save their lives.
Also read: Alert sounded in upper Assam & Arunachal as Siang river swells
The Deputy Commissioner in the letter also mentioned that due to continuous river of the flood waters in Siang River since the last 24 hours, several cattle shed/field camps have also been inundated.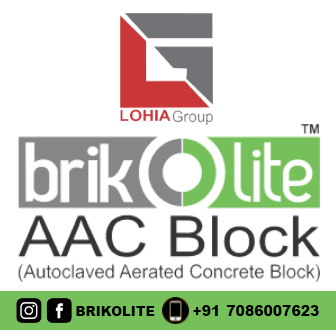 Several animals are feared trapped in the area, as it is one of the main cattle-farming areas of the district.
Jampani is also the main vegetable supplier to nearby areas.
The Deputy Commissioner in the letter mentioned that the matter has been reported to the State Government requesting for helicopters.
However, the island where these persons have been stranded do not have a helipad to land.
So, the Deputy Commissioner has requested the IAF to conduct air evacuation as only IAF can carry out the operation without landing.
Also read: Arunachal: River erosion renders several families homeless in East Siang
On Wednesday, the district authority had said that due to heavy rainfall in the Chinese portion, the river is swelling with an observed discharge of 9020 cumec on Wednesday at 8 am at various locations.
The Central Water Commission (CWC) reported that the discharge of the river on 14 August was 8070 cumec.
The East Siang administration has on Wednesday advised people living in low-lying areas on both the banks of the Siang river, including Jarku, Paglek, SS Mission, Jarkong, Banskota, Berung, Sigar, Borguli, Seram, Kongkul, Namsing and Mer to remain alert, but said there was no reason to panic.
The administration had issued a similar advisory on 20 August.
Meanwhile, requesting for early air-evacuation, parliamentarian Ninong Ering in a tweet said the water level is rising rapidly and has eroded land in the area.
Ering also apprised that he has communicated to the offices of the Prime Minister, Union Defence Minister, the National Disaster Management Authority, and the Chief Minister of Arunachal Pradesh regarding the gravity of the situation.