One person was charred to death in a devastating fire that ravaged a market in Tirap district of Arunachal Pradesh in the wee hours of Sunday.
The inferno also wrecked havoc on six business establishments of the market situated at Deomali in the district.
The fire broke out at around 3:30 am in the market.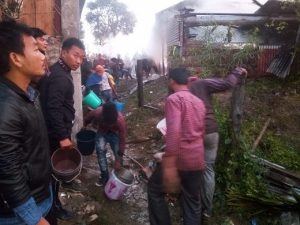 Meanwhile, the Deputy Commissioner of Tirap district has ordered an inquiry into the whole incident. The cause of the fire is yet to be ascertained.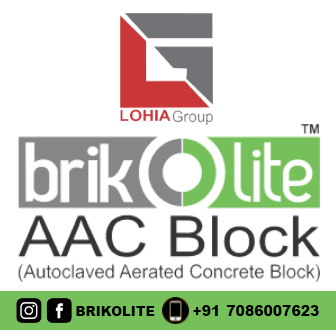 The Tirap Deputy Commissioner also directed the District Disaster Management Department to extend financial assistance to the affected people at the earliest.
The deceased has been identified as one Ashim Ghosh and aged around 35 years.
Notably, due to lack of fire fighting measures in the area has led to massive devastation.
Help comes much later if an incident of fire takes place causing extensive damage.
Enraged locals have demanded establishment of a fire fighting station in the area at the earliest.
Meanwhile sensation prevailed in the entire area till the time of filing this report.