The Arunachal Congress has expressed strong opposition to the proposed construction of the office of the Arunachal Pradesh State BJP in the tennis court area near IG Park at Itanagar, the capital of Arunachal Pradesh.
Alleging the BJP of encroaching the said land, the Arunachal Pradesh Congress Committee (APCC) said BJP State president Tapir Gao by adopting such illegal practice is openly setting an example to prove the true colour of the saffron brigade.
"After spoiling the economy of the nation through demonetization and implementing the unplanned GST, the BJP is attempting to introduce its culture in this state which would never be accepted by the people. The Congress would undoubtedly take a lead in opposing the same," APCC general secretary Chera Taya said in a statement on Saturday.
The land, where the tennis court is presently situated, was allotted by the previous Congress Government to encourage sports activities.
On the other hand, Chief Minister Pema Khandu-led BJP Government by proposing to construct a political party's office in the said land is demonstrating that it is against promoting games and sports even though "our young sportspersons have been winning global, national and regional laurels through their excellent performances in sports", Taya said.
The Arunachal Congress further said that the BJP action has crossed all limits of toleration.
"The BJP is yet to learn a lesson despite its defeat in the recently-concluded Assembly elections in Rajasthan, Madhya Pradesh and Chhattisgarh. The Congress appeals to all sections of society to be aware of BJP's intention and come forward to protect the lone amusement/public utility space of state capital," Taya added.
Besides the APCC, the Arunachal Civil Society (ACS) also expressed its opposition to the proposed construction of BJP office.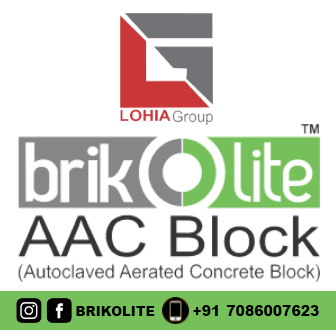 Arunachal Civil Society has already announced that it would organize a peaceful protest march from Akashdeep complex to the Civil Secretariat on January 8 in protest against the construction.