Arunachal Chief Minister Pema Khandu on Friday flagged off the third round of MRF Federation of Motorsports Clubs of India (FMSCI) Indian National Rally Championships-2018 from the Dorjee Khandu State Convention Centre here.
The event, hosted by the Motorsports Club of Arunachal, an affiliate of the FMSCI kicked off amidst the beautiful landscapes of Itanagar and along with the officials and dignitaries from the State government.
Being hailed as the 'Rally of Arunachal', the two-day long prestigious event will see competitors test their skills on the 'special stages' set up along National Highway 425 from Chimpu to Hollongi here.
Apart from individual participants, 17 entries from major automotive companies like Volkswagen, Mahindra and Yokohama are participating in the rally including three teams from Nagaland and one from Arunachal.
Accordingly India's top rallyist Gaurav Gill will be hoping to inch closer to his sixth national title as the rally unfolds. Gill, the Team Mahindra Adventure spearhead, who won the grueling Dakshin Dare rally last month, has been in imperious form through the season, winning the first two rounds with consummate ease.
Along with his trusted co-driver Musa Sherif, Gill is expected to thrill the local crowds with his speed and daredevilry behind the wheel.
The Rally of Arunachal 2018 is expected to promote the northeastern state of Arunachal Pradesh for adventure tourism including motor sports adventure. It is taking place at a time when the India's Ministry of Tourism has declared 2018 as 'The Year of Adventure Tourism'.
Speaking on the occasion, Chief Minister Khandu said such events will help promote tourism in Arunachal and look forward to hosting such events on bigger scale in coming days. He said the government expects more such events to take place in Arunachal as it offers great destination for adventure tourism. He said Arunachal also offers great places for off-roading events.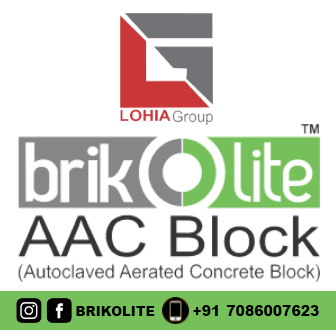 The first day of the rally on Saturday will witness flag off of the special stages from the service park.
The special stages will be run in a controlled environment on the National Highway for the thrill of the spectators. Thereafter, there will be four runs from Chimpu to Hollongi and back to Chimpu. This will be followed by three more runs from Chipmu to Hollongi and back to Chimpu on Sunday. The podium ceremony will take place on the same day.