Arunachal Pradesh chief minister Pema Khandu announced ex-gratia of Rs 20 lakh each to the three victims killed in police firing during the mob violence in Itanagar during protests.
Massive violence erupted during protests against granting permanent resident certificate (PRC) to non-Arunachali scheduled tribes in Itanagar during the weekend.
Khandu also assured government job to one of the family members of the deceased.
The chief minister also announced upto Rs 10 lakh to the injured.
Khandu said that though the PRC is a closed chapter now, however, it was surprising that the protests were taking a different path.
Earlier on the day, the chief minister convened a meeting of community based organizations in which members from most of the prominent bodies like Nyishi Elite Society, Adi Bane Kebang etc took part.
A Cabinet meeting was also convened on the day during which it was decided that a commissioner level inquiry would be initiated to look into the debacle and a committee to assess the loss and damages caused to government and private properties.
An all party meeting was also called, however, besides members from the BJP no other party participated.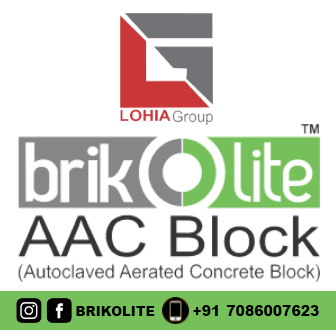 Itanagar is more or less peaceful but sporadic protests took place at Banderdewa and Chimpu areas in the daytime. Agitators in Banderdewa reportedly also burnt one of the private residences of deputy chief minister Chowna Mein.