Arunachal Pradesh Chief Minister Pema Khandu on Thursday visited the memorial of Param Vir Chakra recipient Subedar Joginder Singh at Bumla in Tawang, a 1962 war hero, who was awarded with the country's highest gallantry award posthumously.
The Chief Minister laid a wreath at the memorial and paid homage to Singh who had halted and repulsed the invading Chinese Army, twice, at Tongpen La in Bum La axis when the enemy was heading to conquer Tawang on October 23, 1962.
Subedar Singh finally succumbed to his injuries in Chinese custody.
Pema Khandu during his interaction with the military personnel informed that the State Government has approved the construction of a war memorial in honour of Subedar Singh.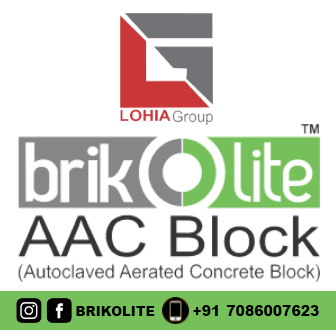 Khandu said the people of Arunachal salute the bravery and sacrifice of Singh who died defending the country.
"To commemorate his heroic defence against the overwhelming Chinese Army, the State Government will construct a war memorial in his honour," Khandu announced.
Earlier the chief minister in his visit to Bumla pass interacted with the Army personnel of Bihar Regiment.
He visited the conference room where border personal meetings (BPM) between the Indian Army and People's Liberation Army are held regularly for consultations and interactions between the two armies to improve relations.
Khandu also visited the LAC point and placed a pebble on 'Heap of Stones' as a symbol of friendship, peace and tranquility.