A film on Subedar Jogindar Singh have been released at Tezpur  Albert Ekka Auditorium  by the Indian army in the presence of GOC Gajaraj crops on Sunday  in the presence of family members of Sub Jogindar Singh who came from Punjab .
The film is based on the life of Param Vir Chakra recipient Sub Joginder Singh and his battalion of 20 men who held the position in defiance of an entire 600-man contingent of Chinese forces in the Sino-Indian war of 1962 in Tawang district of Arunachal Pradesh.
GOC  Gajaraj Crops Lt Gen Gurpal Singh Sangha, who watched the entire film with the family members along with other officials , told to the media that was the a great sacrifice  by the Sub Jogindar Singh , and we still have such soldiers in every regiment  including border territory . He said that the border is very well maintained compared to then in 1962 in every side. He said we are proud of him and this is a great honour to the martyr .
This film will be available in every border and every part where every Indian solder can know about the hero. His youngest daughter  Kulwant Kaur who was an infant while Jogindar singh died was present at the viewing of the history of the war in 1962 in the said sector. She said, "I am very happy to see the untold story on screen here ,".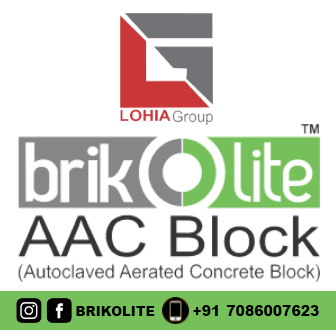 Subedar Joginder Singh was born on  September 28, 1921, in Mahla Kalan village at Moga, Faridkot district of  Punjab in the house of Sher Singh . He enrolled in the army as a sepoy on September 28 , 1936  in the First Sikh Regiment.  He served in the British Indian army at various places on the Burma Front and won many laurels. After Independence, he served with the Sikh Regiments at Srinagar in 1948 when Pakistani tribal's attacked Kashmir. He died on October 23  in 1962  .