Police and Army have launched massive operation in Khonsa area in Arunachal Pradesh against militants involved in the killing of Khonsa West MLA Tirong Aboh and ten others.
A senior police official said that the additional forces have already been rushed to Khonsa.
He added that the Army have already launched a major operation in and around the area to trace the perpetrators of violence.
"Following the incident, operations by army units have been launched in the area for arrest of the perpetrators while the DIGP (East) and Changlang SP with additional force have rushed to Khonsa," said the official.
Also read: Arunachal MLA Tirong Aboh, 10 others shot dead in Tirap
Arunachal Pradesh IGP (Law and order) has also moved for Khonsa to supervise and coordinate with different security agencies for the operation.
11 persons including NPP candidate and Khonsa West MLA Tirong Aboh and his minor son were shot dead on Tuesday morning by suspected NCSN (IM) militants at Bogapani area in Tirap district of the state.
Police said that 56-year-old Aboh and others were travelling in a convoy of four SUVs when armed militants stopped their vehicles at 12 Mile, 20 kms away from Khonsa, and fired upon them.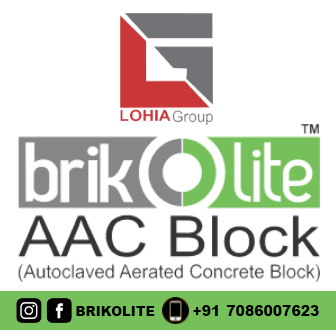 The bodies of the deceased have been shifted to the Khonsa district hospital for post mortem, the police said.
This is not the first time an NPP member has come under attack in Tirap district. A worker of the party identified as Jaley Anna was allegedly beaten to death by NSCN (IM) operatives at Kheti village in Tirap district on March 29. Anna was reportedly also a staunch supporter of Aboh.
The miscreants had also attacked another person namely Khamney Aboh who is still recuperating in an Assam hospital.