The Indian Army had found the dead body of an Arakan Army militant with a Chinese identity card on it during a routine joint training exercise in Mizoram.
The exercise was undertaken under the supervision of the Union Defence Ministry, reports TOI.
The Indian Army had sealed a 22-km stretch of Indo-Myanmar international border along Mizoram to prevent Arakan Army militants who are hiding in the country from fleeing across the border.
As per reports, the troops of Indian Army had asked the villagers of Vathuampui to congregate at the village playground where a free clinic was conducted and people were cautioned not to venture near the border areas. Also, a large number of army troops were seen along the border areas.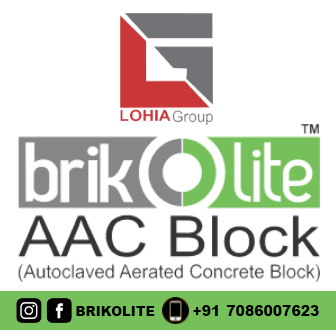 The report stated that the troops were sent to take up humanitarian work in the event of refugees entering Lawngtlai district if the confrontation between the Myanmar Army and Arakan Army results in a refugee influx.
The report further added that two Mine Protected Vehicles (MPV) had crossed Aizawl and were seen moving towards Lunglei in the south.
According to the People's Representation for Identity and Status of Mizoram (PRISM) party , the activities of the troops of the Indian Army are beyond their power and also a violation of the law.
The PRISM party demanded that the Mizoram government reassure the local people who are living in fear and also take steps to prevent any kind of violence along the border areas.
Over 1700 refugees had fled from the villages located near the border areas of Myanmar and taken shelter in villages of Lawngtlai district in Mizoram and many of them are still residing there as according to them Myanmar is not safe.