Forest officials on Sunday nabbed another dreaded poacher involved in rhino poaching at the famed Kaziranga National Park (KNP).
The arrested poacher has been identified as one Kasim Ali and he is believed to be a prominent member of the gang of poachers led by Yakub Ali.
Yaku  Ali was arrested in Guwahati recently.
Later a sizeable amount of arms and ammunition and other equipment used in rhino poaching were recovered from his residence based on his confessional statements.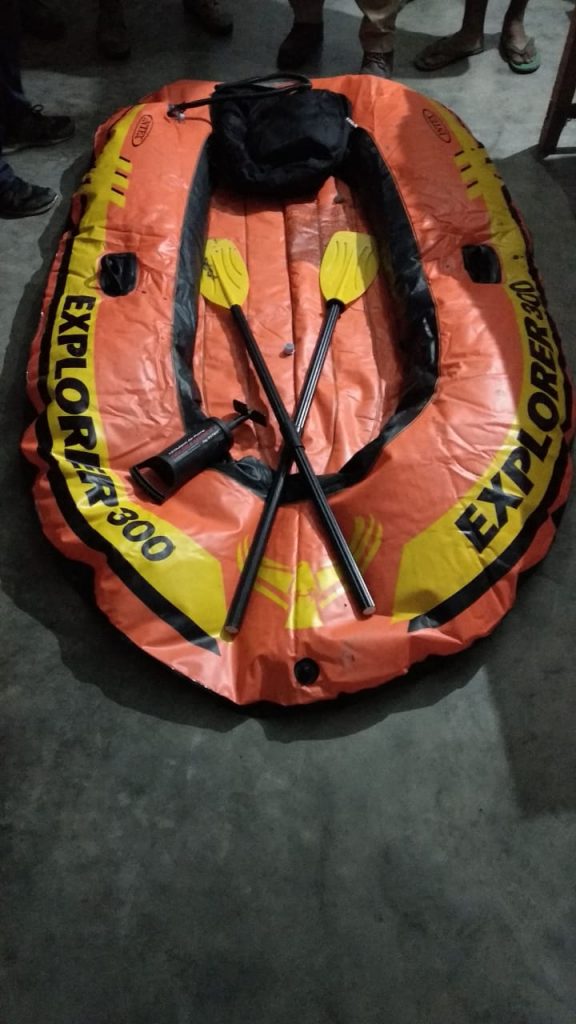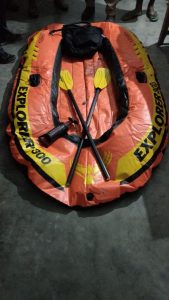 A huge amount of cash amounting to Rs 10,67,000 was also recovered from the residence of Yakub Ali's mother-in-law by a team of police and Forest Department officials.
A joint team of Forest Department officials from the northern forest range of Kaziranga National Park and police from Biswanath Chariali managed to nab the dreaded poacher Kasim alias 'Kola' from Kumolia Milanpur in Biswanath district of Assam.
The team of police and Forest officials also seized a rubber boat and cash worth Rs two lakh from the possession of the arrested poacher.
It is learnt that the sophisticated rubber boat is used for poaching rhinos at the Kaziranga National Park.