The three-day long 15th annual conference of All Bodo Women's Welfare Federation (ABWWF) central committee concluded at Barnagaon playground premises in Udalguri on Saturday.
The open session programme was graced as chief guest by BTC chief Hagrama Mahillary.
Speaking on the occasion Mohilary called on the women fraternity to join hands and empower themselves.
Referring to the recent controversy over taking away the land rights of the Koch Rajbongshi, Nepali, Santal and Nepali tribes living in the Bodoland Territorial Area Districts (BTAD) region, he added that was a mistake.
Mohilary also said that the proposal shall be rectified and that it was presented in a wrong way.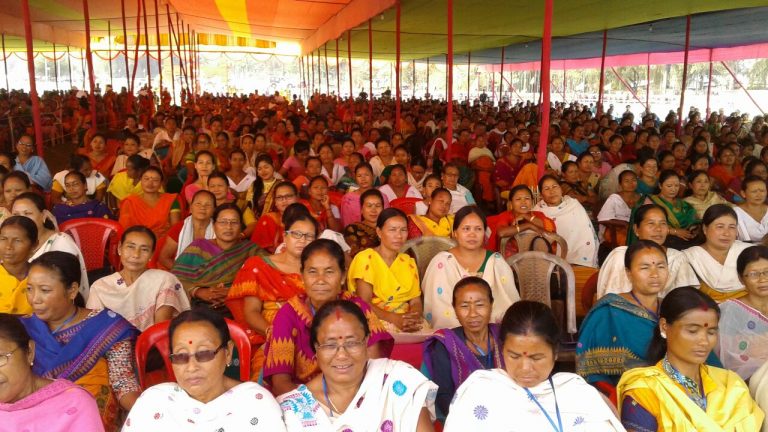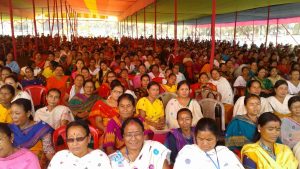 Mohilary also lambasted hate comments on the Bodo community which emerged in a section of media reports and social media sites.
The session presided over by president of ABWWF, Bibha Rani Narzary was addressed by editor of Assamese magazine Nandini, Maini Mahanta, State Environment and Forest Minister Pramila Rani Brahma, State PHE, Food and Civil Supply Minister, Rihon Daimari, president of Bodo Sahitya Sabha Torren Boro among host of dignitaries and women intellectuals.
The speakers emphasized the need of revolutionizing the concept of women empowerment for bringing in a positive change in the society in particular and the world at large.