BJP National President Amit Shah will arrive in Guwahati on March 24 to take stock of the party's preparations for the upcoming panchayat polls.
The Panchayat Polls are a crucial factor ahead of the Lok Sabha elections next year.
BJP State President Ranjit Kumar Das, said the national party president will have meetings with 26,000 booth presidents, 303 mandal presidents, 38 district presidents on March 24, with an aim in mind to make panchayat bodies 'Congress mukt' ahead of the elections.
"For the first time, our national president will be addressing such a large number of our party's grassroots leaders and office bearers. This is going to be the biggest gathering of leaders who are heading different levels of our party units. Amit ji's presence is going to a big morale booster for our workers and grassroots leaders," said Das.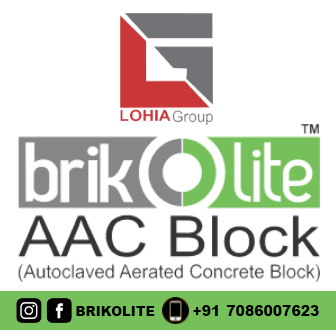 Senior BJP leaders said the national president's visit to the state for the meetings is an indication of the degree of importance that the saffron party has attached to the panchayat election. Many feel the panchayat poll outcome is going to set the tempo for next year's Lok Sabha polls, reported TOI.
BJP leaders said by wresting the panchayat bodies from Congress, BJP's victory graph in the state is going to be complete, with the party having won all the elections held here between 2014 and next year's parliamentary polls.
Das said that grassroots-level party workers' meetings are being held every day in different parts of the state for preparing the ground for panchayat polls.