Bharatiya Janata Party (BJP) national president Amit Shah is coming to Tripura on June 18 next, on the eve of the Budget Session, of the Assembly.
During the visit, Shah is expected to unveil the BJP-IPFT government's report card for 100 days.
After assuming office as Chief Minister, Biplab Kumar Deb had declared that his government will unfold a 100-day performance card and accordingly the council of ministers has been working on to show their performance, highlighting that the government is working for the welfare of the common people.
Shah will also convene a high level meeting with party leaders to take stock of the political scenario of the State after the BJP-IPFT assumed office following the landslide victory during the last Assembly elections.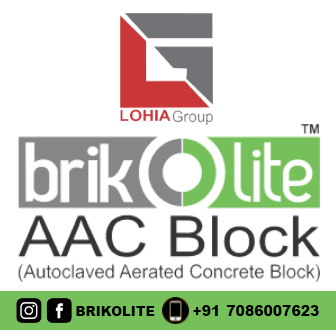 The BJP national president is also expected to draw out the game plan for the ensuing Lok Sabha elections early next year.
Meanwhile, insiders in the Indigenous People's Front of Tripura (IPFT) revealed that a delegation of the regional party and an alliance in the government will call on Shah during his visit to the State and apprise him of the growing dissent with the saffron party in the party and sort out its position in the government.