Bharti Airtel has announced expansion of its 4G network services to 100 villages across the Hayuliang region in Anjaw district of Arunachal Pradesh.
Airtel said that it was planning gradual  expansion of its 4G services to other parts of Anjaw district.
Raveendra Desai, chief executive officer of Bharti  Airtel, North East and Assam said that Aitel had over half a million customers in Arunachal Pradesh.
He also said that Airtel's 4G services covered over 30 towns and 900 villages across Arunachal Pradesh.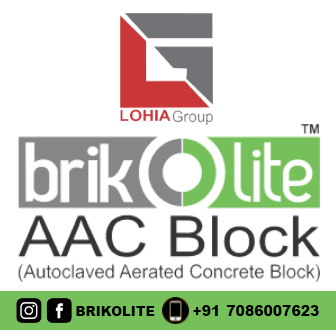 Airtel is also planning to roll out 6000 new mobile sites across the northeast in the financial year 2018-19. For carrying out this ambitious plan, 16 new mobile sites will be added per day across the region.
The plan will be carried out by India's second largest telecom operator as a part of its network transformation programme – Project Leap.
The aim of this plan is to increase the network capacity across various areas of the northeast. Airtel  has over 1.5 crore customers across the entire northeast.