Ahead of Prime Minister Narendra Modi's scheduled Manipur visit on January 4, security forces have nabbed two alleged arms smugglers along with arms and ammunition at Langthabal Kunja under Singjamei PS.
A report published on Sunday by Nagaland Post stated two alleged arm smugglers were nabbed by a combined team of Imphal West police commandos and troops of 6 Assam Rifles during checking along the Imphal-Moreh section of NH-102 on Saturday night.
The security personnel also seized two automatic weapons along with live ammunition from the possession of the two alleged arms smugglers.
It may be mentioned that security measures have been tightened in Manipur, particularly in the twin capital districts in the last few days ahead of the PM's visit.
As preventive measures so that no untoward incidents take place during the PM's visit, massive search operations are being carried out in different parts of Imphal.
It has been reported that house-to-house searches have also been carried out by the security forces since last Wednesday.
As per the report, one M4-A1 Carbine with fibre magazine and an M-16 rifle with one magazine and live rounds were recovered from the possession of the two nabbed arms smugglers, said police.
Besides, 3 mobile handsets were also recovered from their possession.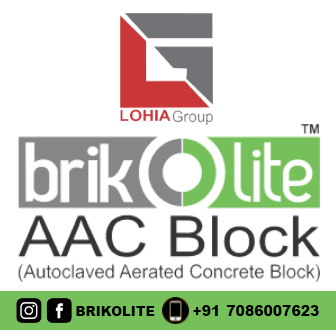 The duo has been identified as 26 year-old Seilenmang Haokip alias Ngamthang, son of Seingam Haokip of Saitu village in Kangpokpi district and 24-year-old Deepak Kumar, son of Bhusan Prasad of Motbung Bazar of the same district.
As revealed by the duo, the two arms recovered from their possession were handed over to them by two persons – Suresh and Jiten – to deliver the same to an individual residing in Churachandpur district of Manipur.