Noted actor from Assam Adil Hussain is celebrating his 55th birthday on Friday. He is one of the most talented actors from the country who has worked in numerous stage productions and films.
Here are some interesting facts about the actor –
# He was born and brought up in Goalpara, Assam to a teacher father, he was the youngest of seven siblings.
# He left home at 18 to study Philosphy at B Barooah College, Guwahati. He started acting and performing as a stand-up comedian in college.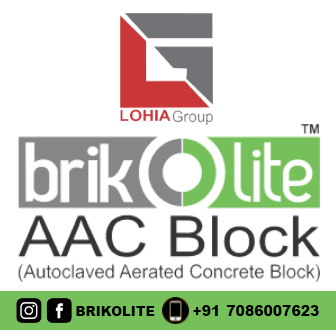 # He studied at national school of drama and at Drama Studio London.
# He has acted in English, Hindi, Assamese, Bengali, Tamil, Marathi, Malayalam, Norwegian and French films.
#  He has worked in international films like The Reluctant Fundamentalist and Life of Pi (both 2012) and he received the Special Jury Award at the 2017 National Film Awards. He has won numerous awards and accolades for his numerous talented portrayals.
# He bagged the best actor award at Norway's top national movie award Amanda for his role in Iram Haq's critically-acclaimed film 'What Will People Say'. the same film is Norway's official entry to the Oscars.