All Boro Student Union (ABSU) president Pramod Boro on Thursday urged all concerned of the society to come forward for working together for the development of every caste and communities living in Assam.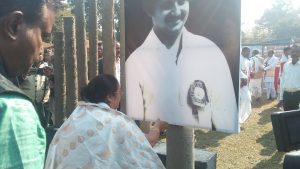 Boro said this at the inauguration of week-long Kartik Hazarika national theatre festival 2019 that went off at Church Field in Tezpur of Sonitpur district from Thursday.
After unfurling the 'flag of integrity' in the morning, the ABSU leader also said that that the present society of Assam is suffering from mistrust, dishonesty, and severe hatred.
"To defy this we have to be sincere enough in sharing other's problems, to be caring and to be sensitive in giving adequate honour and respect to others," he said.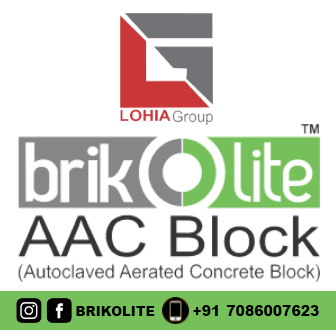 He further added that the spirit of integration among the different communities is the most distinguishing feature of a heterogeneous region like Assam with an awesome diversity of cultures which leads to dissolution of all parochial differences.
"If we can love and care each other avoiding all sorts of negligence towards different caste and communities, it will help us in building our identity and character, promoting a feeling of unity, solidarity and cohesion despite socio-cultural, regional, religious, linguistic and economic diversities," he reiterated.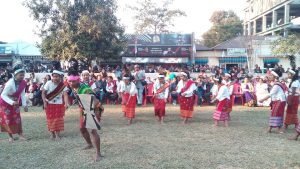 Recalling Kartik Hazarika's contribution towards the self-determination struggle of Assamese people, the ABSU supremo further mentioned that the youth have to lead the society keeping pace with the ideology of the seniors.
Mentioning Tezpur's hold as a culture-capital in the region he also mentioned how drama plays a vital role in changing a society.
Making a clarion call to one and all to involve selflessly in the nation building process, he also said that until and unless the nation wholeheartedly come forward for the development of the backward communities of the region, the process of greater Assamese nation building will remain futile.
Stating rapid urbanization is severely hampering the human culture and civilization, he emphasized on the importance of the bridging the gap between the rural and urban ambience.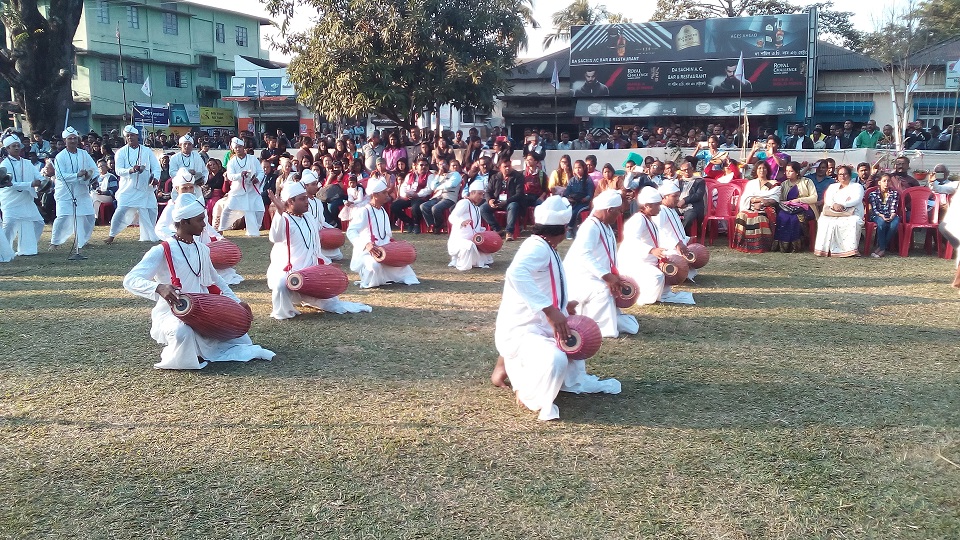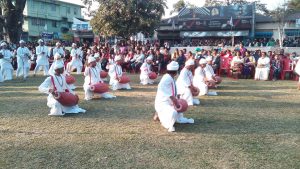 Notably, Late Kartik Hazarika was actively associated with the historic Baan Theatre of Tezpur and served as its president till his death. He had also held the post of chairman of Jyoti Chitraban and was a part of several Assamese films. He was also a prominent leader of the All Assam Students' Union (AASU) and the Asom Gana Parishad (AGP).
The first day's event of the weeklong national level mega drama festival included paying homage to the Assam's icons, unfurling of the flag of Jangam, homage to the martyrs of the Assam movement, commemoration of late Kartik Hazarika, felicitation to the noted theatre personalities, inauguration of a special photo gallery named as 'The days of Assam Movement' through Abdul Munnaf's camera, beginning of theatre village preparation, inauguration of book fair and inauguration of the week-long theatre festival.