The Ministry of Railways has proposed to provide free wi-fi facility to rail users in 4791 railway stations across the country.
Also read: NFR for better lighting in coaches; LED lights to replace existing bulbs
In Northeast Frontier Railway (NFR), 363 stations spreading across various states will have the facility.
This was stated in a press release from P J Sharma, chief public relations officer.
Till date, NF Railway has provided free wi-fi facility in 168 railway stations and work is under progress in remaining 195 stations.
NFR covers total nine states, including seven north-eastern states and two eastern states.
All major stations within NF Railway's jurisdiction were covered with wi-fi facility in phase – I.
Majority of the district headquarters that have railway stations have now been provided with wi-fi network.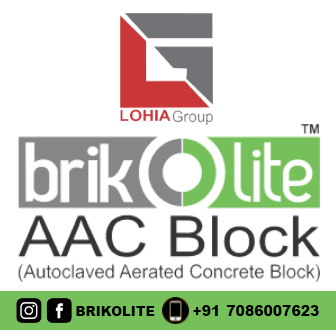 In Phase-II, 295 stations on NFR were taken up for installation of Wi-Fi (54 in Katihar Division, 55 in Alipurduar Division, 64 in Rangiya Division, 87 in Lumding Division and 35 in Tinsukia Division) of which work has been completed in 100 stations on August 21, it added.
With this feat, NFR has become the first railway zone in the eastern region to complete provision of wi-fi in 100 stations within a span of 41 days, it added.
Wi-fi installation was undergoing under Corporate Social Responsibility by M/s Tata Trust in 100 days target.
RailTel Corporation of India, a public sector undertaking owning a pan India optic fiber network along the track, is the executing agency.
Free wi-fi services to passengers are being provided under 'RailWire' brand – the retail Broadband initiative of RailTel.
Designed to offer users the best Internet experience, wi-fi will be available to any user who has a smartphone with working mobile connection for KYC considerations.