A total of 22 villages in Mizoram have no access to electricity. This was informed by Mizoram power and electricity minister R Lalzirliana in the Assembly on Tuesday.
Minister Lalzirliana said these 22 villages would be electrified within next six months.
In a written reply to a question by the lone BJP MLA BD Chakma, minister Lalzirliana said that the government proposed to electrify all the villages in the state by this year.
He said that 26,502 households including BPL and non- BPL households were given electricity connections under Saubhagya Yojana in the state.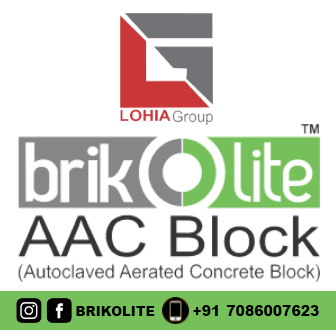 The electricity connection provided under Saubhagya Yojana was free of costs, he said, adding, however, that monthly electricity consumption bill would be borne by the beneficiary.