Tura Lok Sabha MP Conrad K Sangma said that National People's Party (NPP) envisages a new Meghalaya, if voted to power in the upcoming 2018 elections.
The NPP chief along with his elder legislator brother James K Sangma were addressing a gathering during the celebration of 25 years of the district at Bhoirymbong in Ri-Bhoi, where a football match was underway as part of the celebration organized by Ri-Bhoi Youth Federation (RBYF) on Saturday.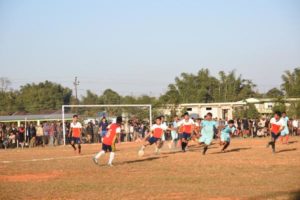 The two leaders of NPP took the opportunity to drum up support for the party.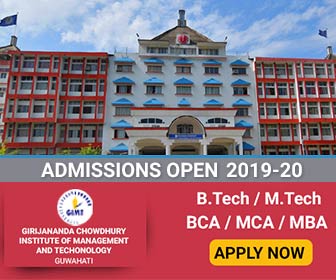 "I am sad to see that the area under Ri-Bhoi has not received the kind of development that the district deserves. The area which shares close proximity to Assam and the capital city Guwahati, could have been used as an opportunity to usher development but the government has failed to tap its potential", Conrad alleged.
He urged the people of the area to work hard together with the party and lay the foundation of a new Ri-Bhoi with renewed energy beginning from next year to build a new Meghalaya.
"2018 election is very crucial for NPP and the state because the party has a new vision for the people of the state and the future generation, which promises opportunities for economic growth and development of the region", he said.
He also took the opportunity to remind the people that NPP is a party that works to defend the cause of Christians and minorities. "If there is any atrocity on the Christians in any part of the country, it is the Tura Lok Sabha MP and NPP that raises its voice in the Parliament. We will never compromise on our ideology and belief", he said.
Allaying fears of communal politics and intolerance, Conrad said, "NPP is committed and would continue to work for the indigenous people, minorities and focus on common developmental agenda of Northeast".
Reminding the people that the state lacks proper direction in its vision, James said, "If NPP was voted to power, they would come up with policies that would focus on different strata of the society to fulfill the dreams and vision laid down in the policies for development and growth of the state"