Prime Minister Narendra Modi is set to inaugurate the 'Mary Kom Regional Boxing Foundation' in Imphal on March 16.
Two Olympic medallists; boxer Vijender Kumar and wrestler Sushil Kumar will also be present at the ceremony.
Located at the foot of Langol hills in Manipur's Imphal West district, Mary Kom's Boxing Academy, spread across 3.3 acres, is around 10 km from the center of state capital Imphal. It currently houses 45 young boxers, including 20 girls, at the three-storey building.
The land was allotted by the Manipur government in 2013. National Sports Development Fund (NSDF) funded the academy's construction.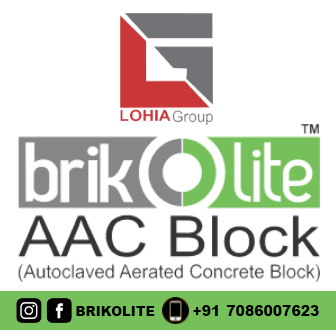 'The foundation is grateful to both central and state government for establishment of these sports facilities after many years of struggle since its inception in 2006,' the foundation stated in a press release.
A Five-time World and Asian Champion, Mary Kom is also India's only Woman Boxer With An Olympic Medal (a Bronze Won In London 2012 Games).
The most recent chapter of her extraordinary life journey was becoming a Rajya Sabha MP in 2016 and winning her fifth Asian Championships gold medal a year later.