A 13-year-old girl was trampled to death on Thursday night by a wild elephant at Tokowni village near the oil township Digboi in Tinsukia district.
The deceased Madhumita Panitanti was a class VIII student of Samdang ME School.
The jumbo which was a part of a herd of 12-15 wild elephants attacked the girl as she stepped out of her house to find out the source of loud noises in the vicinity.
The other members of the family who watched the tragedy unfold had a lucky escape as they dashed inside the house in nick of time.
The body of the victim was later sent for postmortem examination by forest department.
According to forest officials an amount of Rs 4 lakh will be paid to the victim's family as compensation for death in man-elephant conflict.
Locals demanded protection of life and property from recurring attacks by wild jumbos. Intrusion by wild elephants from the upper Dehing reserve forest is said to be a regular phenomenon in the area.
"We have complained about elephant venturing in our village but the forest department failed to drive out the wild jumbo from our village. We are having a harrowing time due to constant elephant deprivation in our village," a local villager said.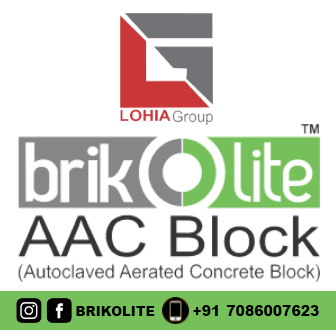 A forest official said that they are trying their best to drive the elephant out of the village but due to constant shrinking of forest cover, the elephants sneak into village in search of food.