Thirteen pink-coloured auto-rickshaws, to be driven by women, will ply on the streets of Bongaigaon town from Wednesday.
According to information, only women passengers and their children will be able to travel in these pink auto-rickshaws driven by women.
To drive these pink auto-rickshaws, 13 women have already been trained by the Dispur Motor Driving School. The driving school had arranged a two-month-long special training so that the women drivers can drive the auto-rickshaws with confidence in Bongaigaon town following all the set rules and regulations.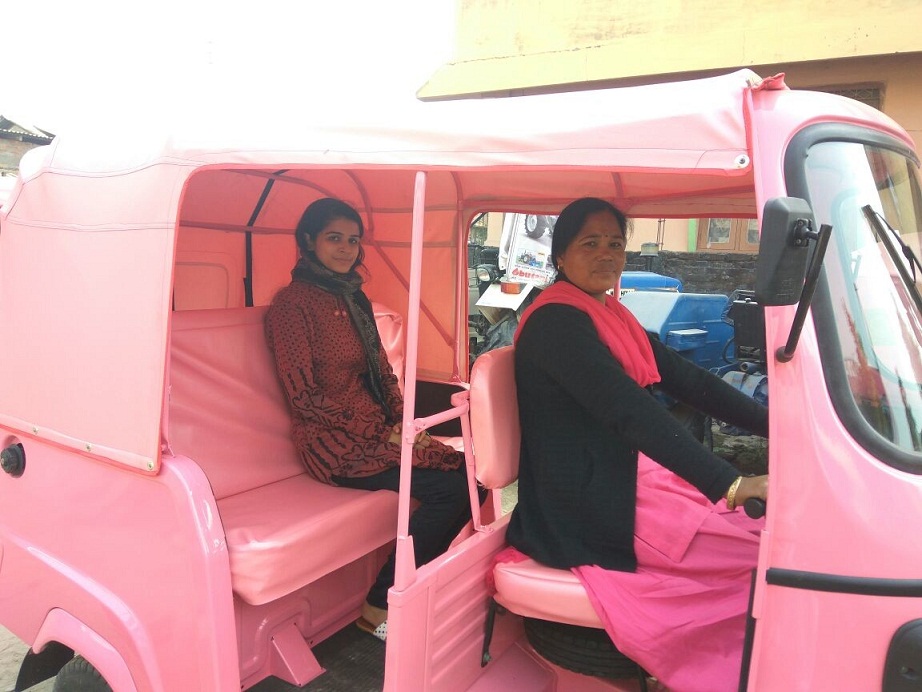 After passing-out the test driving on the roads of the town, the women auto-rickshaw driver were given driving licences from the District Transport Office (DTO) here.
Sources informed that the Bongaigaon Municipal Board has made arrangements to hand over the keys of the auto-rickshaws to these women on Wednesday under the National Urban Livelihood Mission (NULM). "Bongaigaon Refinery will donate 10 auto-rickshaws to the women to make them economically self-dependent," Bongaigaon City Project Manager Kusumbar Choudhury said.
"The idea of introducing auto-rickshaws for female passengers had clicked in my mind after a woman member of a Self-Help Group (SHG) escaped an abduction bid by an auto driver in the town last year," said 38-year-old Sangita Sarkar Biswas, one of the beneficiaries of the scheme, shared with North East Now, adding, "I have attracted to this occupation because it will ensure safe travel to the female passengers and provide me a scope to earn my livelihood."