The world's largest amphibious aircraft (AG600), took to the skies on Sunday for its maiden flight. It took off from the southern city of Zhuhai and landed after completing one hour of flight.
Designed indigenously in China, the aircraft is about the size of a Boeing 737, and has a wingspan of 38.8 metres. Powered by four turboprop engines, the aircraft is capable of carrying 50 people and can stay airborne for 12 hours.
The amphibious aircraft has military applications, but will be initially used for firefighting and marine rescue. According to reports, 17 orders have already been placed so far with state-owned manufacturer Aviation Industry Corp of China.
The aircraft has 4,500 km operational range and also has the ability to land and take off from water. Its capacity and maneuverability makes it ideal for transporting materiel to the maritime features that are too structurally fragile to support runways.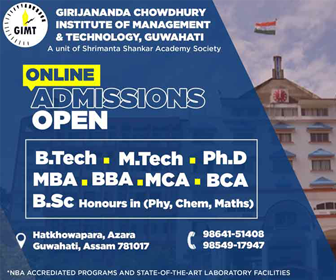 The launch of the new amphibious aircraft will further strengthen China's rapidly modernising military. Earlier this year, it launched its first domestically built aircraft carrier, the Type 001A.