Three National Liberation Front of Tripura (Biswamohan Debbarma) NLFT (BM) faction militants decamped from their camp in Bangladesh and surrendered before the 71 Battalion of the Border Security Force (BSF) at Ambassa in Dhalai district of Tripura on Wednesday.
The surrendered rebels "promised" to return to the mainstream society and help the wheels of development to move in Tripura. The militants' surrender was possible due to the initiative taken by the Field G Team of SHQ Teliamura of BSF. The surrendered militants have been identified as Trivijoy Tripura, Amrika Tripura and Kharjamani Tripura.
Trivijoy Tripura said, "I joined NLFT in 2012 and in 2018, I decided to surrender because I could no longer bear the hardships of jungle life. In the jungles, we have to suffer mosquito bites and leeches suck our bloods. After so much of travails, we get Rs 1,000 after six months. Of what use is such pain? So, I decided to flee from the camp in Bangladesh and surrendered before the BSF at Ambassa in Tripura."
He further narrated, "I stayed in various camps in places like Khagracharry, Shilcharry, Balcharry, Mandirchara, Sharchari, Shobjikoman, etc. There are many more militants in these camps and they have to work in the banana groves, orange orchards or areca nut plantations. It is a very tough life. I could not bear the pain and decided to come back."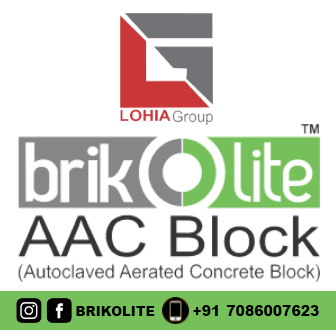 Trivijoy Tripura was active as a militant for the past six years while the other two had undergone three months arms training and were staying at the Segun Bagan NLFT camp in Bangladesh. They fled from the Segun Bagan camp in Chittagong Hill Track (CHT), Bangladesh, and surrendered before Pramod Prasad Nautiyal, Commandant, 71 Battalion, BSF. BSF sources stated that they would continue to work for restoring peace in Tripura and hoped that the surrender of the trio would "inspire other NLFT (BM) militants staying in Bangladesh camps to follow suit and join the mainstream society".