Bangladesh Prime Minister Sheikh Hasina's party Awami League has won the parliamentary elections of the country on Sunday, say local media reports.
However, the general election was marred by clashes between rival supporters that killed 14 people and opposition claims of massive rigging.
Also read: Bangladesh polls: No Indo-Bangla trade for two days
A report published by NDTV even as tight security was put in place following weeks-long campaign that saw violence and allegations of a government crackdown on opposition activists, fresh violence was reported between supporters of Bangladesh Nationalist Party (BNP) and Awami League.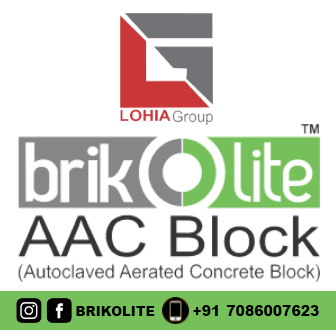 It has been reported that the opinion polls were in favour of Sheikh Hasina is heading for a comfortable victory that would extend her reign as the country's longest-serving leader.
As per early results Hasina's Awami League is racing into a clear lead, securing 61 seats against one for the opposition, according to Channel 24.
However, the opposition has termed the the election 'farcical' and urged the the Election Commission of Bangladesh to void the results.
The report quoted Kamal Hossain, who heads alliance of parties, as saying: "We are demanding that a fresh election is held under a neutral government as early as possible."
Awami League President Sheikh Hasina has been elected unofficially in Gopalganj-3 constituency, Election Commission Secretary Helal Uddin said on Sunday evening.
She bagged the seat achieving 2,29,539 votes in her constituency, the EC secretary informed the reporters gathered at the Nirbachan Bhaban.
SM Gilani, candidate from BNP in the constituency, achieved only 123 votes, he said.
It has been reported that deadly violence and bitter rivalry that marred the election campaign spilled over into voting day.
Fresh violence erupted even though the authorities imposed tight security with 600,000 troops, police and other security forces deployed across the country,
While 10 people were killed in clashes between Awami League and Bangladesh Nationalist Party (BNP) supporters, police said, three men were shot by police to protect polling booths.
The Election Commission reportedly announced that voting has been suspended at 22 polling centres across Bangladesh.
Election Commission Secretary Helal Uddin Ahmed made the announcement after voters went to the polls between 8 am and 4 pm on Sunday to cast their ballots.
The EC had organised 40,051 polling centres for the 299 parliamentary races across Bangladesh in the 11th national parliamentary election.
Votes from approximately 0.05 per cent of polling centres were suspended.
Despite violence marred the polls, the Awami League described the election as 'largely free of conflict'.