Nepal is not well prepared to identify and mitigate coronavirus after it was reported that the country has at least one confirmed case of the disease.
Director of epidemiology and disease control division Bibek Kumar Lal said, "It is difficult to identify people with symptoms."
"We must quarantine everyone coming into Nepal from countries where coronavirus has been detected for at least two weeks," he added.
"However, we do not have the adequate technology ensuring that the virus does not spread in the country," he reiterated.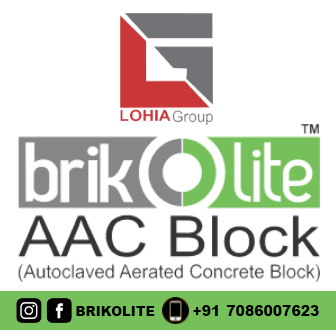 It has been reported that Nepal is yet to install thermal scanners at land border points.
"The Nepal-China border point at Rasuwagadi has been closed down, but other areas are still open for the movement of people," Lal further said.
"At the border posts the health officials are using digital thermometers to record body temperatures when the requirement is of thermal scanners," Lal said.
"But even if we acquire thermal scanners, we need a controlled environment to place these and presently it is impossible to set up such facilities," he said.
"Presently thermal body scanners have been installed only at Tribhuvan International Airport," Lal added.