Thousands of displaced villagers, who returned to their homes last month amid a lull in fighting in Myanmar's Rakhine state, are moving back into temporary camps ahead of the expiration this week of an unofficial ceasefire between Myanmar forces and the Arakan Army.
The villagers, mostly Buddhist Rakhines, support the rebels of the Arakan Army which is fighting for extensive autonomy for the province.
The Rakhine province, formerly Arakans, was annexed to the Burmese empire in 1784.
Many Rakhines have dreamt of independence ever since but most back a movement for extensive autonomy from Myanmar.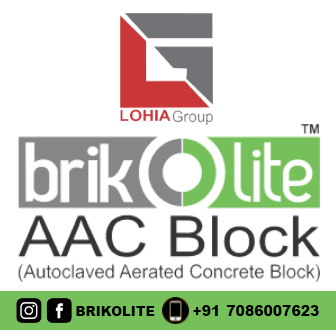 The Arakan Army, the strongest of the rebel groups to surface in the coastal western province, have engaged Burmese troops in guerilla and conventional warfare for two years in northern Rakhine state to back their demand for greater autonomy for Rakhine people.
About 300 civilians have died in the hostilities and a total of roughly 230,000 others have been displaced, thousands of whom returned to their villages as the fighting subsided.
The Rakhine Ethnics Congress, an NGO that tallies internally displaced persons (IDPs) estimates that at least 30,000 civilians returned to their permanent homes when the fighting stopped.
The internal displacement in Rakhine is further compounded by the Rohingya refugee problem.
Burmese army Tatmadaw unleashed in 2017 a fierce campaign that many say was aimed at 'ethnic cleansing' of the Muslim Rohingyas who are not recognized as one of the 135 races in Myanmar.
More than a million Rohingyas have fled to Bangladesh in the last few years, mostly after the 2017 crackdown.
The Rohingyas want to return to their ancestral homeland and many of them demand UN-supervised repatriation.