In an early morning raid on Monday, the military detained Myanmar's de facto leader Aung San Suu Kyi and other senior figures from the ruling party, said the spokesman for National League for Democracy (NLD).
The move from the military comes after tension escalated between the civilian government and the military.
The tension stirred the fears of a coup in the aftermath of an election that the army says was "fraudulent".
A media report quoted Myo Nyunt, spokesman for the ruling National League for Democracy, as saying: "We heard the President (Win Myint) and State Counsellor (Aung San Suu Kyi) have been detained in Naypyidaw… we heard they were taken by the military."
NLD spokesman Myo Nyunt told a news agency over the phone that Suu Kyi and the other leaders of her party had been "taken" in the early hours of the morning.
Nobel Peace Prize winner Suu Kyi, 75, came to power after the election in 2015 with a landslide win that followed decades of house arrest in a struggle for democracy that turned her into an international icon.
The NLD spokesman urged the people "not to respond rashly" and sought them "to act according to the law".
Nyunt said he also expected to be arrested by the military.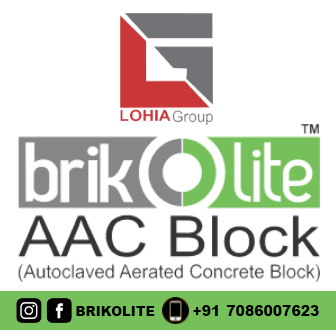 It has been reported that phone connections to Naypyitaw, the national capital, remained "not reachable" in the early hours of Monday.
After the election held in November which was won by the NLD with a landslide victory, the Parliament was due to start sitting in Naypyitaw on Monday.
The report quoted a witness as saying that soldiers have been deployed outside the city hall in Yangon.
Meanwhile, state-run MRTV television in a Facebook post said that it was unable to broadcast due to technical issues.