The International Commission of Jurists has slammed Myanmar for publishing the 'terrorist' lists defying the principles of rule of law.
The organization has said that the publication of such lists is an assault on human rights.
"Myanmar's publication in state media of lists with the names and accompanying photographs of more than 1,400 men, women and children under the heading "Members of ARSA Terrorist Group" constitutes an assault on human rights and contravenes key principles of the rule of law," the ICJ said in a statement.
Myanmar authorities published lists with the names, photos and identifying information of more than 1,400 men, women and children whom they accuse of involvement in or association with terrorism-related acts in Rakhine State. The lists were published From January 17 to 23 this year.
According to ICJ, these lists contain photos accompanied by captions with information variously including the name, age, village, alleged transgression, and other identifying information.
Most individuals are identified as "the terrorist" while others are characterized as a "family member of terrorists" or having "sympathized with the terrorist groups."
The lists have run as supplements in the daily Burmese-language Myanmar Alinn newspaper and in the daily English-language Global New Light of Myanmar newspaper, published by the Ministry of Information.
ICJ is of the opinion that Myanmar authorities have not explained why or how listed persons were identified, if they are currently in detention, or if they are wanted for prosecution or for questioning pursuant to criminal investigations. Some or all persons listed appear to have been "accused" outside any formal judicial process.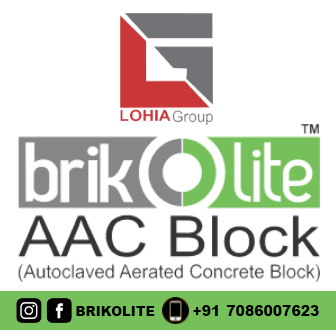 Given the lack of publicly available information as to the basis of ascribing membership of a prescribed terrorist organization to the persons in the photos, and the manner in which their information has been publicized, the ICJ is concerned that the stated accusations may be arbitrary.
The ICJ has previously expressed concern that during and following security operations in Rakhine State, authorities have systematically failed to respect the rights of detainees in accordance with national and international law and standards.