The European Union will impose sanctions on 11 individuals involved in the February 1 military coup in Myanmar.
This has been revealed by European Union's foreign policy chief Josep Borrell as he arrived for a meeting of EU foreign ministers in Brussels, said a media report.
The measures would be the most significant response of the EU so far since the military coup in Myanmar.
"On … Myanmar we are going to take sanctions against 11 persons involved in the coup and the repression of the demonstrators," the report quoted Borrell as saying.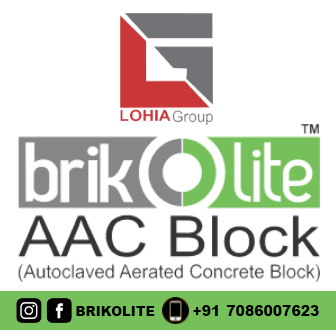 Borrell added that the situation in Myanmar has been deteriorating.
Also read: Military coup: Mizoram CM Zoramthanga talks to Myanmar foreign minister Zin Mar Aung
A global news agency on March 8 reported that the EU was preparing the measures.
The names of the individuals are expected to be made public once the sanctions are formally decided by ministers, the report said.
In its report, Reuters quoted EU diplomats as saying that parts of the military's conglomerates, Myanmar Economic Holdings Limited (MEHL) and Myanmar Economic Corporation (MEC), are likely to be targeted, barring EU investors and banks from doing business with them.
Also read: Military coup: Chinese factories set ablaze in Myanmar; 39 killed
Meanwhile, Myanmar's Ambassador to the United Nations (UN) Kyaw Moe Tun has called on the international community to toughen its sanctions against the country's military, following increasing violence in the aftermath of the February 1 coup.
In an interview with NHK World, Kyaw said the international community should take action against the military by all means, adding that the sanctions should be 'coordinated, targeted and tougher'.