The Patriotic People's Front Assam (PPFA) has appreciated President Ram Nath Kovind for honouring a group of Indian National Army (INA/Azad Hind Fauj) veterans during his recent visit to Myanmar and reiterated their appeal to preserve the historical ruins related to India's freedom struggle in the neighbouring country.
President Kovind during his visit to Myanmar between December 10 to December 14 felicitated nine surviving INA veterans, now living in Yangon. The oldest one in the group is KA Perumal, who is about 90 years old. It is for the first time that such a group of non-resident INA veterans were felicitated by India.
The Assam-based nationalist forum had earlier appealed to the Head of the State for pursuing his counterpart U Win Myint in NayPyiTaw and State Counselor Aung San Suu Kyi to preserve all monuments relating to the glorious freedom movement including the INA headquarter in Yangon (formerly Rangoon) city.
Happy to have met and felicitated nine surviving veterans of the Indian National Army who live in Yangon. The nation is grateful and proud of them #PresidentKovind pic.twitter.com/0uKNb7VmOL

— President of India (@rashtrapatibhvn) December 12, 2018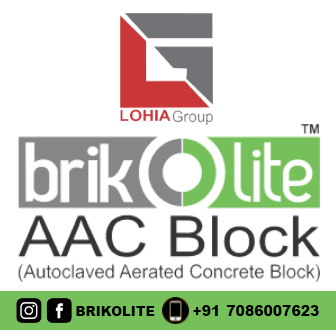 "Myanmar played an important role in our freedom movement as many legendary Indian leaders either took shelter or imprisoned in the southeast Asian country by the British colonial administration," said a PPFA statement adding that Netaji Subhas Chandra Bose later shifted the INA headquarters from Singapore to Rangoon and fought against the imperialist forces with his 40,000 valiant soldiers from the soil of Burma, stated a report published on Sunday by E-Pao.
The PPFA, however, expressed apprehensions that the rampant construction activities in various parts of Myanmar might have destroyed most of the historical ruins including the INA building in Yangon. So it urges the Union government to continue pursuing with Nobel laureate Suu Kyi, whose father General Aung San was a close friend of Netaji Subhas, for her personal initiative to preserve those Indian heritages.