Border Security Force (BSF) personnel on Thursday apprehended four Bangladeshi nationals and one Indian for illegal possession of 300 kg of beef in West Jaintia Hills of Meghalaya.
The four persons were caught in Muktapur area in a vehicle. Apart from beef, an amount of 6025 Bangladeshi taka was also recovered from their possession.
The apprehended Bangladeshi nationals told the BSF that they crossed over to India and met Indian smugglers to strike a deal for cattle consignment for smuggling, report TOI.
The four Bangladeshi nationals have been identified as Noor Islam, Abdul Kalam, Shwel Ahmed and Kamal Miya and the Indian person as Samiwell Lyngdoh.
As the cattle were injured and the smugglers found it difficult to smuggle across the rough terrain, they slaughtered a few of them and were transporting the meat to Bangladesh in the vehicle.
Cow smuggling to Bangladesh through the Northeast has become a common occurrence and a large number of illegal cattle traders of the northeast are making huge profits from it.
Indian Customs officials valued the smuggling of cows from India to Bangladesh at approximately over Rs 1,000 crore annually.
According to a 2015 report by Supreme Court advocate Upamanyu Hazarika, the value of cattle smuggled into Assam from other states of the country had gone up from Rs 1.89 crore in 2014 to Rs 13.8 crore.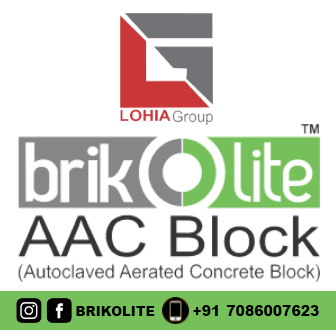 The report also added that in the same period , the number of cattle heads smuggled into the state has gone up from 3021 to 17152.
According to the BSF, Bangladesh is not able to meet its demand for meat and the leather industry because of its low cattle population due to which there are high incidents of cattle smuggling through the Indo-Bangladesh border.