Leftist alliance in Nepal is cruising towards a landslide victory in elections winning 75 seats and leading in another 40 seats till the filing of the report.  The ruling Nepali Congress has won 11 seats and is leading in another 10 seats. In the federal parliament, 165 seats are directly elected and 110 are allocated to parties based on proportional representation.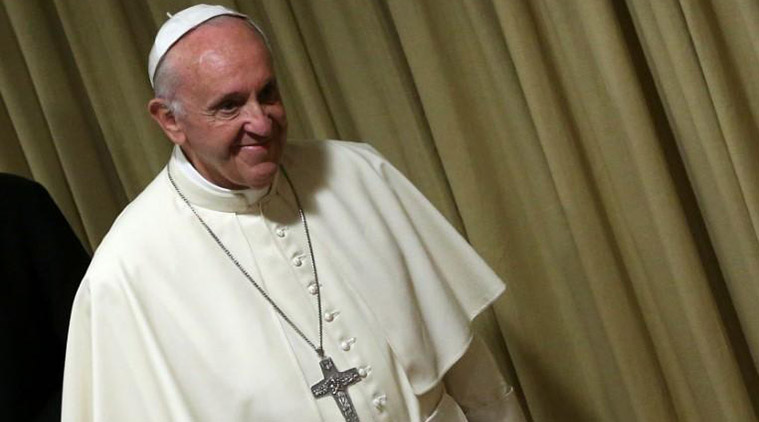 Nepal has seen ten government changes in as many years. Instability has given rise to corruption, retarded growth and slowed recovery from a 2015 earthquake that killed 9,000 people.
The election pits the centrist Nepali Congress party of Prime Minister Sher Bahadur Deuba, who heads a loose alliance that includes the Madhesi parties from Nepal's southern plains and former royalists, against the tight-knit alliance of former Maoists and the moderate Communist UML party.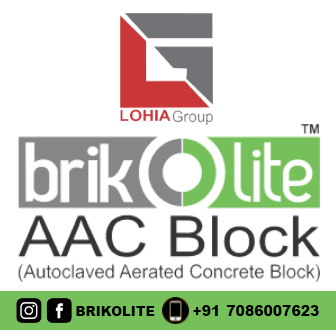 The Nepali Congress is considered a pro-India group, while the opposition alliance is seen as closer to China.
Nepal is a natural buffer between the two and the outcome could indicate whether China or India gets the upper hand in the battle.