India and Bhutan on Saturday signed ten Memorandum of Understandings (MoU) in the field of space research, aviation, IT, power and education.
Prime Minister Narendra Modi and his Bhutanese counterpart Lotay Tshering discussed several issues during their meeting with an aim to further enhance the ties of friendship between the two countries.
"It is a privilege of India that we are a major partner in the development of Bhutan. India's cooperation in Bhutan's five-year plans will continue further depending on your wishes and priorities," Modi said.
Modi along with Tshering jointly inaugurated the 720 MW Mangdechhu Hydroelectric Project in Bhutan on Saturday.
They also launched stamps to commemorate five decades of India-Bhutan hydropower cooperation.
The RuPay card was also launched by Modi and Tshering in Bhutan on Saturday. The card was launched by making a purchase at Simtokha Dzong, an oldest historical monument built by Zhabdrung Ngawang Namgyal in 1629.
The two leaders also unveiled an e-plaque of the interconnection between India's National Knowledge Network and Bhutan's Druk Research and Education Network.
This measure is hoped to deepen ties between educational institutions in India and Bhutan.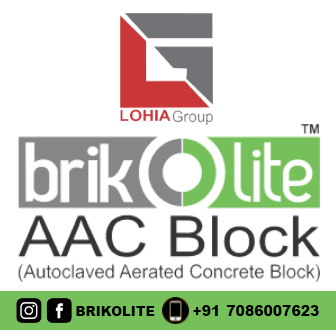 Modi said that the collaboration and relationship between Royal Bhutan University and IITs of India and some other top educational institutions are in line with today's requirements for education and technology.
Modi and Tshering also jointly inaugurated the Ground Earth Station and SATCOM Network developed with assistance from ISRO for utilization of South Asia satellite in Bhutan.
Modi said that India'sapproach is positive to increase the currency swap limit for Bhutan under the SAARC currency swap framework.
He also said thatan additional $ 100 million will be available to Bhutan under a standby swap arrangement to meet the foreign exchange requirement.
Modi was extended a warm welcome by the people of Bhutan on Saturday.