Tripura Chief Minister Biplab Kumar Deb joined troops and dignitaries in paying tribute to martyrs of 1971 war on the occasion of 'Vijay Divas' (Victory Day) in Agartala.
Deb along with security officials paid tribute at the martyrs' column in Agartala's Post Office Chowmhumi area and expressed that India played a vital role in the liberation of that nation from Pakistan and hoped that both India under present PM Narendra Modi and his counterpart in Bangladesh under PM Sheikh Hassina grows a stronger friendly nation and develops.
He added that Bangladesh has opened various trade routes for India and vice-versa.
Deb said both the nations are positive and helping each other's neighbour and without which there can be no development and Narendra Modi immediately after his oath as Prime Minister has tried to improve India's relationship with all its immediate neighbours and so visited Bhutan to give a positive message.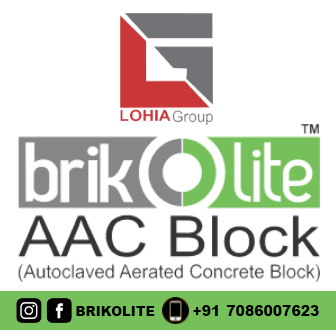 The Tripura CM also expressed that both India and Bangladesh in coming days will develop together and be stronger nations.
Observed on December 16 every year, 'Bijoy Dibosh' marks India's decisive military victory over arch-rival Pakistan that led to the creation of Bangladesh as an independent nation.
Ex-serviceman J P Tiwari said, "We are proud of this day because on this date in 1971 we badly defeated Pakistan and there were around 93,000 prisoners of war from the Pakistani soldiers. This was a historical victory and globally the message went that India is also a strong nation and no nation should dare to mess-up.
Bangladesh's people gratefully recognize the role of Indian army's role in helping them defeat the brutal Pakistani army.
Other then security force personnel, retired army, navy and air force officers, Bangladesh Liberation freedom fighters and civil administration official were also present to pay tribute the war heroes.
It was also on this day that the largest military surrender after World War II took place, when the General Officer Commanding-in-Chief Eastern Command, Lt Gen Jagjit Singh Arora accepted the instrument of surrender from Lt Gen AAK Niazi of the Pakistan Army at Dhaka.
93000 Pakistani troops and officers surrendered to the joint command of Indian Army and Mukti Bahini.
47 years after the state of Tripura sheltered 1.8 million refugees and scores of freedom fighters when its population was just 1,5 million, sentiments for Bangladesh's liberation run high in Tripura.
On #VijayDiwas, paid tributes to the unparalleled valor of our nation's armed forces.

The courage and sacrifice of our armed forces will always inspire us. pic.twitter.com/j4rmmQePgb

— Biplab Kumar Deb (@BjpBiplab) December 16, 2018