India, Bangladesh, China and Myanmar have been listed among the top 20 countries where ease of doing business has improved, according to a report released by World Bank.
The 'Top 20 Improvers In Doing Business 2020' report of World Bank released recently listed these countries after carrying out an extensive research.
The report stated that Bangladesh has made it easier for entrepreneurs to start a business, obtain an electrical connection and an access credit.
Among other initiatives listed in the report made by Bangladesh for ease of doing business in the country include lowering the name clearance fee for new company registration, abolishing digital certification fees and reducing registration fee calculations based on share capital.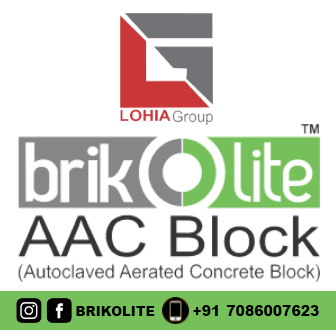 China has been reported to have implemented reforms in eight areas for ease of doing business which include making the acquirement of a company seal as a step of business registration, simplifying the process of obtaining a construction permit, applying online for acquiring new electricity connections.
The other reforms include making improvements in ways for payment of taxes and importing and exporting commodities, strengthening minority investor protections, enhancing commercial litigations and enhancing priority rules for creditors.
The report mentioned that Myanmar has implemented five initiatives for enhancing its business environment by strengthening construction quality control measures, launching an online company registry platform, making property registration faster, publishing of performance measurement reports by courts in the country and establishing a new company law which strengthens minority investor protections.
India has been reported to have implemented reforms in four areas for ease of doing business which includes making easy facilities for obtaining construction permits, starting a business and for exports and imports.