An IED blast damaged Indian Embassy camp office wall at Biratnagar in Nepal on Monday night, The Kathmandu Post reports. An unidentified group detonated the IED at the Indian Embassy camp office in Biratnagar Metropolitan City-13, Morang, on Monday night.
According to report, the wall fencing the office, built during Koshi flooding in 2008 suffered minor damage in the blast. The IED went off in an open area behind the camp office.
"The motive behind the explosion is still not clear. Investigation is going on to find who were involved in the incident," Superintendent of Police Arun Kumar BC said. Security personnel said the assailants detonated the explosives loaded in a pressure cooker.
The local administration strengthened security in the area after the blast.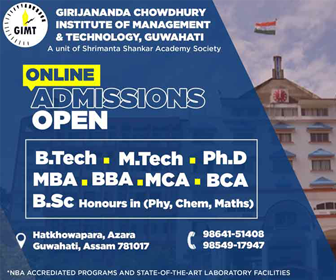 A police officer involved in the investigation of the explosion suspects Netra Bikram Chand-led Communist Party of Nepal (CPN) might have been involved in the blast. The CPN, called banda in several districts in the east on Tuesday, demands releasing its leaders and cadres arrested by the government. The strike had little impact in the area.
The report further pointed out that a section of India's national media erroneously reported earlier on Wednesday that the 'blast took place in Kathmandu'. An official from the Indian Embassy in Kathmandu clarified the blast occurred in Biratnagar and not at the embassy in Kathmandu.