A former employee of global tech giant Samsung has been protesting by living atop a 20 metre high traffic tower for almost a year.
As per a BBC report, the 61-year-old Kim Young-hee had been fighting for workers' rights at the multinational conglomerate by carrying out this daring and unique protest atop the tower of 150 cm width.
The report quoted Kim as saying that he had been fired by Samsung almost 30 years ago for trying to form a trade union.
He's been protesting ever since and vows not to down till the company improves workers' rights.
Meanwhile, some of the former employees of the global tech giant have also decided to support Kim in his protest.
Last year, some of Samsung's top executives like chairman Lee-Sang Hoon and vice-president Kang Kyung-hoon were arrested for union busting charges.
However, Samsung heir Lee Jae-yong had expressed his apologies for suppressing employee attempts to organize unions.
"I offer a sincere apology to every person who has been hurt by Samsung's labor union issues," Lee said, without directly commenting on Kim or his protest.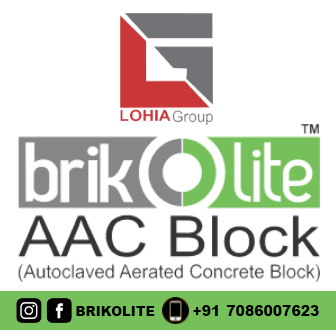 "From now on, we will ensure that there's no more about a 'union-less Samsung,"' he said.
Samsung will protect workers' rights to organize, bargain collectively and strike, he added.