Australian former publisher Ross Dunkley has reportedly been arrested for drugs in Yangon, ABC News reported. Originally from Perth,  Dunkley is best known for running the Myanmar Times newspaper, helping carve out a free press under the military junta.
Several local media reports in Myanmar said Dunkley has been arrested in Yangon, at his home office.
The Irrawaddy quoted Bahan township's police major Thein Win saying Mr Dunkley was apprehended with 797 pills of "yaba" (usually methamphetamine and caffeine) and 303 grams of "ice" or crystal methamphetamine.
Major Thein Win told The Irrawaddy the Australian faces several charges under the Narcotics Act, that are punishable by life in prison or the death penalty. However, the police officer rejected attempts to link the arrest to a recent huge bust in Malaysia.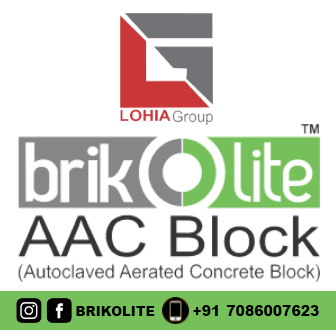 A blurry photo shows nine people standing handcuffed in front of a table of drugs, including ice, cocaine and marijuana pipes.
The local news reports say the other foreign man arrested is John McKenzie, 63, who is reported to be either Australian or British.
Ross Dunkley has a long history in the Asian media scene, starting out with The Vietnam Investment Review in 1991 before co-founding The Myanmar Times in 2000.
In 2011 he was convicted in Myanmar of assault and immigration offenses, but released for time served. He was part of the consortium that purchased the Phnom Penh Post in 2008, but was sacked by publisher and Australian mining magnate Bill Clough in 2013.