It is learnt that China is withdrawing soldiers deployed in the Galwan area of eastern Ladakh and thinning out troops in the Pangong Tso sector where it was locked in a standoff with Indian military for a month.
Reports quoting top government officials said the process of the Chinese side withdrawing troops had started from Tuesday.
Meanwhile, formalities are expected to be worked out at a meeting of major general-level officers scheduled for Wednesday.
Notably, activity at the standoff points had declined after discussions between military commanders of the two countries on Monday.
Also read: India sanctions additional funds for developing infrastructure along India-China border
Lt Gen Harinder Singh, commander of Leh-based 14 Corps, who had been in constant touch with national security planners in Delhi, had led the Indian delegation.
The Chinese side was led by Maj Gen Liu Lin, commander of the South Xinjiang military region.
The standoff started after a May 5 clash between soldiers of the two armies in eastern Ladakh near Pangong Lake.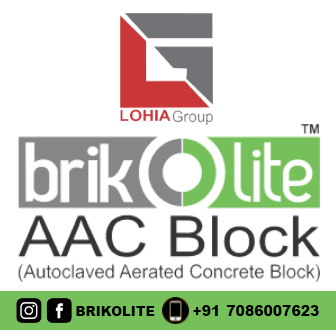 Also read: India-China face off: Talks over Ladakh situation to continue
This was the first major flare-up along the LAC since the 73-day standoff at Doklam in 2017.
Chinese troops also moved in three more locations in the Galwan sector, setting up the standoff in three locations of the Galwan valley with additional troops and support elements.