Around 70 people were trapped under debris on Saturday after a hotel building collapsed in China's Quanzhou city in eastern Fujian Province.
The hotel was being used as a quarantine facility for coronavirus outbreak.
An emergency team was immediately called to the location and at least 34 people have been rescued within a span of two hours after the 80-room hotel collapsed around 7:30 pm local time.
However, many are still believed to be trapped.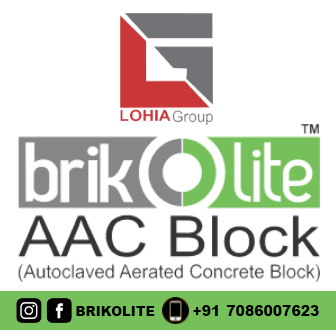 It is still being ascertained as to why the building collapsed.
Also read: Coronavirus threat: Sanitize your smartphones
Notably, as of Friday, the Fujian province has 296 positive cases of the deadly coronavirus, while nearly 10,816 people had been placed under medical observation with symptoms of the infection.
The global epidemic has registered over 100,000 positive cases across 90 countries and killed more than 3,400 people.