A foreign ministry official of China is likely to attend the seventh round of top-level military talks with India on Monday (today).
However, there are no expectations of a breakthrough in the actual troop de-escalation in eastern Ladakh during the military talks.
The foreign ministry official will be present in the talks after India included a senior diplomat, joint secretary (East Asia) Naveen Srivastava during the sixth round of talks on September 21, said media reports.
India had made the move after it perceived a "disconnect" between the 5-point diplomatic consensus reached during the talks on September held between foreign minister S Jaishankar and his counterpart Wang Yi and the "actual actions and behaviour" of the People's Liberation Army (PLA) on the ground.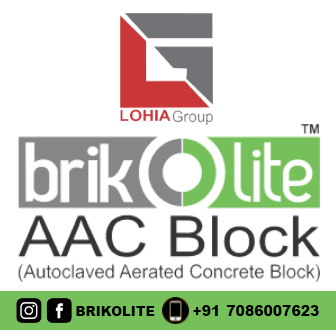 During the talks on Monday, India will be represented by Lt-Generals Harinder Singh and PGK Menon, who will take over charge as the 14 Corps commander on October 14 and Srivastava, among others.
The meeting will be held on the Indian side of the Chushul-Moldo border personnel meeting point.