Bhutan has shown interest to be part of COVID-19 vaccine trials of India, informed portal Indian Indian envoy to Bhutan Ruchira Kamboj.
Speaking to Kuenselonline- a Bhutan based news portal- Kamboj said, "The Government of India has received information related to Bhutan's interest in being part of the COVID-19 vaccine trials."
"We understand that private companies who have developed the vaccines will be conducting trials in keeping with the established protocols for such procedures," he added.
If reports are to be believed three vaccines are being developed in India by – Oxford-Serum institute with phase 3 trial taking place, Bharat Biotech-ICMR vaccine with phase1, 2 underway & Zydus Cadila whose phase 2 trial is underway.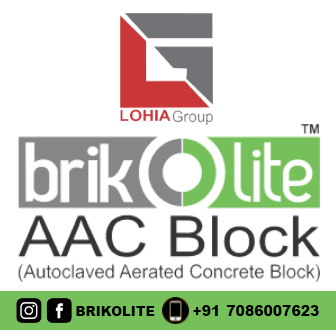 Kamboj also said that with full solidarity with the Royal Government of Bhutan, the Government of India has ensured the uninterrupted movement of essential as well as non-essential commodities to Bhutan, through the COVID-19 crisis.
This will continue, going forward. India will always stand alongside Bhutan.
The Bhutan government on August 11 issued a stay-at-home order for its approximately 750,000 people, and all schools, offices and commercial establishments were closed.
The Bhutan government's statement said the lockdown would be enforced from five to 21 days "to identify and isolate all positive cases, immediately breaking the chain of transmission."