A train with 61 'Bangladeshis', nabbed during raids in Bangalore, reached Kolkata on Saturday amidst protest by local activists.
The activists raised slogans at Howrah station against what they described as ' an illegal, inhuman way of deportation.'
"We will not allow this to happen," said the activists, asking the state government to stop any possible deportation.
It is still not clear whether this 'Bangladeshis', mostly labourers and their families , would be deported to the neighbouring country or detained in some detention camps.
But one source said the 'Bangladeshis' are being taken towards the Petrapole -Benapole border.
Both the state police and the BSF were tight lipped on the issue.
These 'Bangladeshis' were nabbed last month in Bangalore during a special drive against illegal migrants.
The 'Bangladeshis ' have been brought to Kolkata, apparently for deportation, on the day after Bangladesh Prime Minister Sheikh Hasina and West Bengal chief minister Mamata Banerjee displayed great bonhomie during the inaugural ceremony of the first pink ball test between the two countries.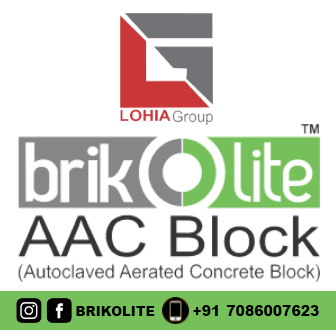 Significantly, despite invitations, neither PM Modi nor home minister Amit Shah attended the ceremony.
The 'Bangladeshis' are tense, pestering their police guards to tell them whether they will be deported to Bangladesh or put in detention.
The police did not reply.
A spokesman at the Bangladesh deputy high commission told Northeast Now they have been provided with no information on these Bangladeshis.
He said the Indian authorities may directly approach the Border Guards Bangladesh (BGB) for deportation.