Former Bangladesh Prime Minister Begum Khaleda Zia will be released from jail for six months in the Zia Orphanage Trust graft case.
But Law Minister Anisul Haq said on Tuesday she will not be allowed to leave the country.
"She can receive medical treatment at home during these six months," Huq told mediapersons.
Zia, a former Prime Minister for two full five-year terms, is also the chairperson for the leading opposition Bangladesh Nationalist Party.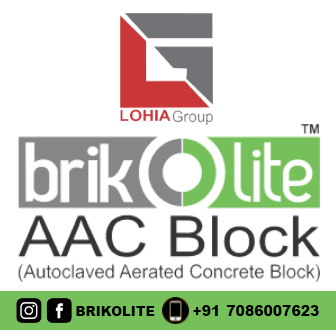 The decision to release the BNP chairperson came after a letter from BNP leaders to Prime Minister Sheikh Hasina.
They prayed for her release to facilitate her medical treatment.
But government insiders suggest that the administration does not want to take any chance with Zia's health at a time when Bangladesh, like many other countries, is in the throes of a panic created by the rapid spread of the Coronavirus.
"She is old and has many problems. Why should the government take any chance with her health," said an administration official.
The decision to release Zia comes at a time when the army is out to help the civil administration to fight the Coronavirus pandemic.
One of the reasons Zia was not let off before despite repeated appeals was because the government has intelligence reports that a section of anti-Awami League military officers were maintaining secret liaison with her.
The BNP chief has been lodged in the prison ward of the Bangabandhu Sheikh Mujib Medical University since April 1 last year for treatment.
A court in the Bangladeshi capital, Dhaka, has sentenced former Prime Minister Khaleda Zia to jail in a corruption case in Feb 2018.
Judge Md Akhtaruzzaman of the Special Court-5 sentenced the two-time former prime minister to five years rigorous imprisonment.
"The verdict proves no one is above the law," Law and Parliamentary Affairs Minister Anisul Haque said after the verdict was announced amid tight security.
Zia, chairperson of the country's main opposition Bangladesh Nationalist Party (BNP), and five others were accused of embezzlement of funds meant for the Zia Orphanage Trust.
Her son Tarique Rahman, vice chairman of the BNP, also sentenced in the case, has been living in the UK for the past eleven years.
The six were accused of embezzling over Tk 21 million ($252,000) from foreign donations intended for a charity named after former President Ziaur Rahman, Zia's husband.