Public behemoth Indian Oil has been called to question over a deal with Bangladesh's Beximco group owned by the PM Hasina's Private Investment Adviser Salman F Rahman, who is seen by Indian intelligence as the lead Pakistan agent in Bangladesh.
Top sources in the Indian intelligence say the Indian Oil did not seek any security clearance on the project, which should have been mandatory for any project of a sensitive nature involving companies of China, Pakistan or Bangladesh.
Beximco is the only Bangladesh company, which recently issued paid advertisements for celebration of Pakistan Independence Day in Bangladesh on August 14.
"This shakes the very foundation of Independent Bangladesh. How can a Bangladesh conglomerate sanctify the Pakistan Independence Day after we won our freedom over an ocean of blood," said Shahriyar Kabir, supremo of Ghatak O Dalal Nirmul Committee, which spearheads the campaign for the 1971 war crimes trials in Bangladesh.
Bangladesh was carved out of Pakistan after an eight-month bloody civil war in which 3 million Bengalis were killed and a half a million Bengali women were dishonoured.
But Pakistan has clawed its back in influence in Dhaka with a drop in India-Bangladesh relations and Indian intelligence feels Rahman's rise in Awami League largely explains this.
From a situation where Pakistan's appointed High Commissioner Syeda Saqlain was not allowed to file her credentials on grounds of her intelligence links for 20 months, the recent red carpet welcome for the new Pakistan High Commissioner Md Imran raised many eyebrows in Delhi.
The presence of Bangladesh Foreign Minister AKA Momen during Mohammed Imran's interaction with Bangladesh foreign service officers and his absence in Dhaka during the recent visit of Indian foreign secretary HV Shringla has also raised questions, apart from the Hasina-Imran Khan videocon where the Pakistani PM even tried raising the Kashmir issue.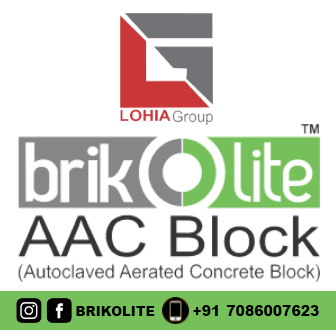 "Much of this regaining of influence by Pakistan in Dhaka owes itself to the sustained lobbying and influence peddling by Salman Rahman who now wields huge powers in the Bangladesh PMO. So how can such a man's company get a prized deal with a leading  Indian corporation, specially in the area of energy," asked Maj Gen Gaganjit Singh, former deputy DG of Defense Intelligence.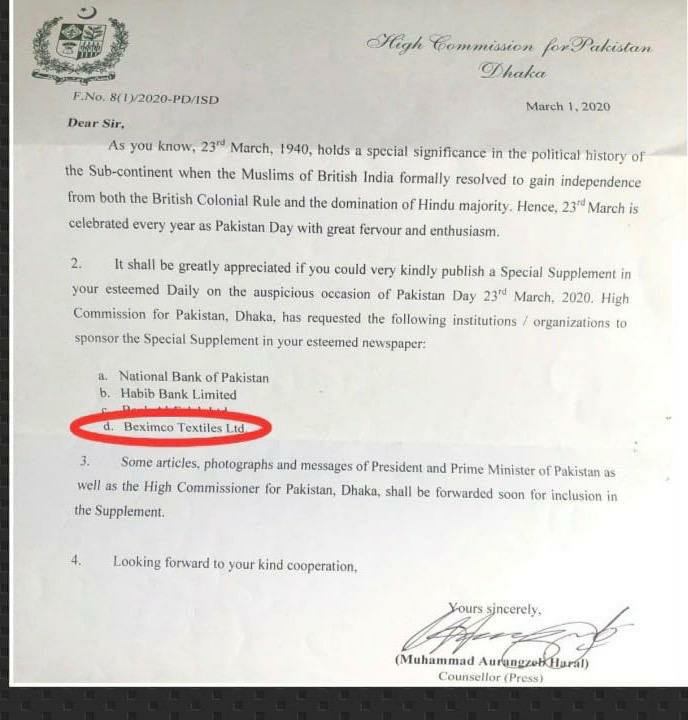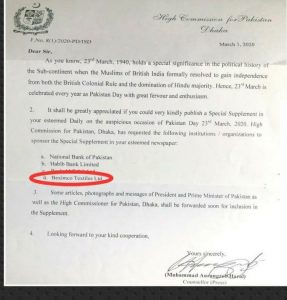 Indian Oil is however defending its controversial decision to set up a joint venture for an LPG import and retailing business in Bangladesh with local business group Bangladesh Export Import Company (Beximco).
Promoted by Bangladeshi MP Salman Rahman, Beximco faced criticism from the anti-corruption international watchdog Transparency International in September 2019 for rescheduling loans.
"Adequate due diligence has been carried out by internationally reputed consultants engaged by IOC," an IOC source told the oil-gas journal Petrowatch in response.
But senior officials in the Indian National Security architecture insist that this ' due diligence did not include a thorough security vetting ' without which such deals cannot be carried through.
On July 1 (2020), IndianOil announced it was setting up an "equal stakes" joint venture with Beximco to import LPG into Bangladesh. IOC's statement said the JV would take over Beximco's LPG assets in Bangladesh and set up a "large LPG (import) terminal at a deepwater port" to land LPG in Very Large Gas Carriers."
Petrowatch quotes an IOC source to say that the LPG import terminal will be set up at Mongla port, the second busiest port in Bangladesh after increasingly congested Chittagong. He said a proper evaluation of Beximco's domestic LPG assets is yet to be carried out and that the proposed LPG import terminal capacity at Mongla has yet to be decided.
Also undecided is project CAPEX and when it will be set up. Our IOC source says the JV will also enter the retail LPG business.
Several observers question the wisdom of IOC's partnership with Beximco amid the financial controversies swirling around the group and its vice-chairman and co-founder Salman Rahman.
In September 2019, Bangladesh media reports talked of "deep concern and disappointment" from Transparency International Bangladesh (TIB) executive director Iftekharuzzaman over moves by Bangladesh's central bank to reschedule loan repayments from Beximco and 10 other borrowers for 12 years.
Beximco's Tk430.05cr ($51m) loans and that of the other 10 borrowers were last restructured in 2015 for six years. Iftekharuzzaman said the central bank's move represented "another compromise and non-compliance" with its own policy against further rescheduling of outstanding loans to favour a "leading perennial loan defaulter."
This came after removal of Bangladesh Bank Governor, the highly respected Dr Atiur Rahman, after secret reports of Financial Intelligence Unit of  Bangladesh Bank which said that Beximco's bank loan default stood at $ 800 million and its money laundering topped the TK 50000 crore mark.
Rahman is also the prime accused in both the 1996 and the 2010 Bangladesh stock market scam and his personal influence tactics in PMO has barely managed to avert implementation of several court orders calling for taking over of Beximco properties against unpaid loans.
Reports in Wikileaks attributed to top Bangladesh investigators and a detailed report in New York Times confirmed the charges.

Petroleum Industry sources and market analysts say the Indian Oil has " not exactly covered itself with glory " by getting into this deal with Beximco for two reasons — its sordid and murky business reputation and the close ties the company and its promoters enjoy with Pakistan.

"How can such a company get this deal with Indian Oil, one needs to find out if less than savoury underhand deals were involved in pulling it off," said former Intelligence Bureau official Benu Ghosh. 

He said the pampering of pro -Pakistan and pro-ISI BNP leader Tarique Rahman by the Vajpayee regime seem to have now been replicated by the Modi government's pampering of Beximco and its founder Salman Rahman F Rahman.

"Such loan defaulters, money launderers and wheeler dealers do exist in India but they flee the country and not in PM advisory council. That a known Pakistani agent were to influence the destiny of Bangladesh in the Mujib centenary year is a real shame,"  said Benu Ghosh.
Beximco was set up in 1972 by Salman Rahman and his elder brother Ahmed Sohail Rahman after the government nationalised the family jute mill in 1971. In January 2019, Bangladeshi prime minister Sheikh Hasina appointed Salman Rahman as an adviser on private industry and investment. Beximco operates across a diverse number of sectors including energy, textiles, pharmaceuticals, ceramics, media, and financial services.